Schone und Bruns GmbH & Co. KG
"Successful for over 30 years"
Since 1988, Schone & Bruns has been one of the leading high-power suppliers of industrial steel, pipeline and plant engineering.
Schone & Bruns offers a wide range of services with more than 300 qualified employees. Starting from industrial plant engineering right up to turnkey hall construction with a range of spans, Schone & Bruns offers all possible services in the steel construction sector.
With our state-of-the-art machinery and more than 25.000 m² of production area, we process more than 13.000 tonnes of steel every year and guarantee problem-free workflows, even with major projects. You can rely on the fact that we apply schedule effectiveness, flexibility and quality without compromise.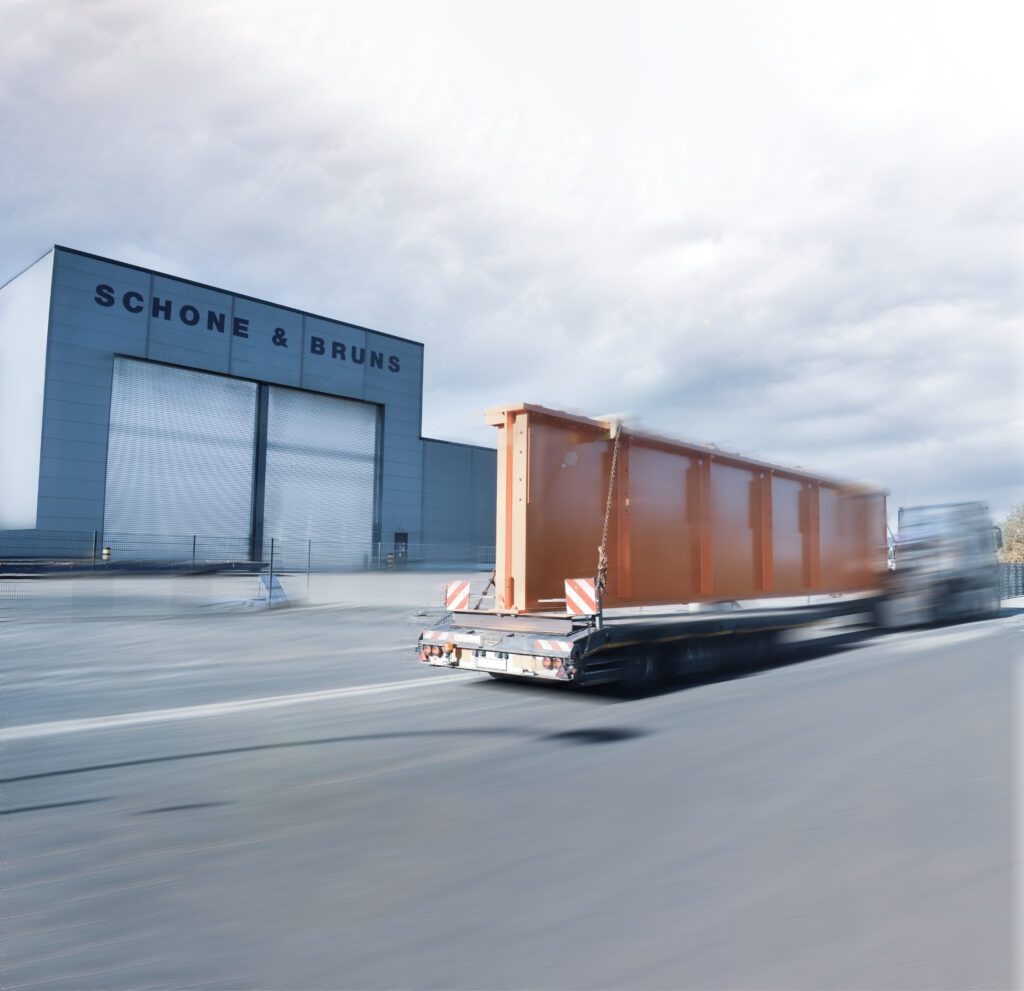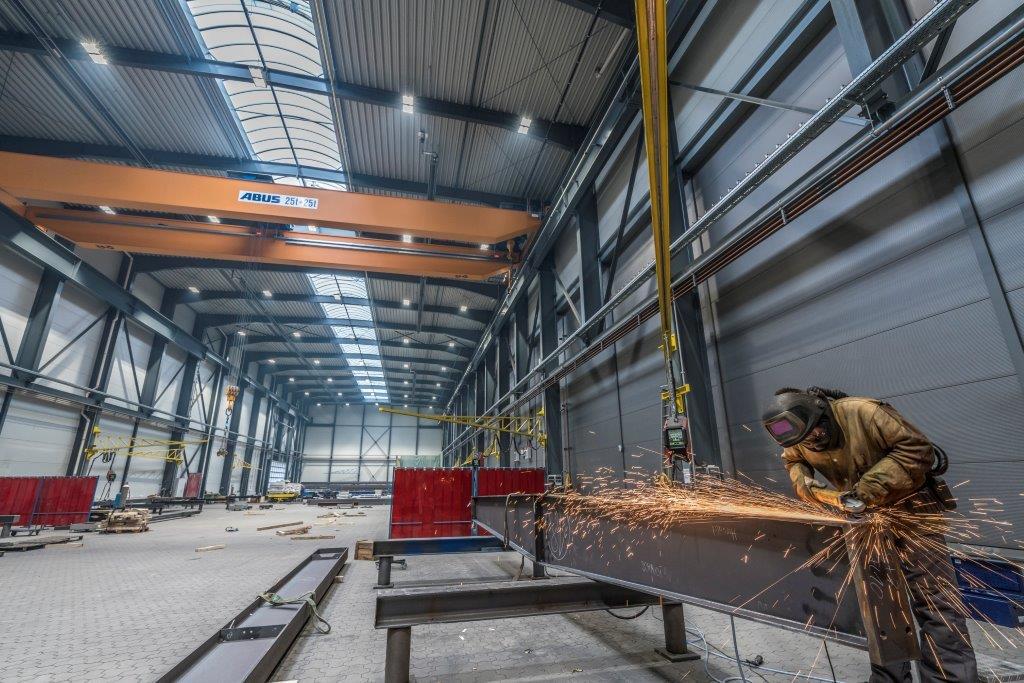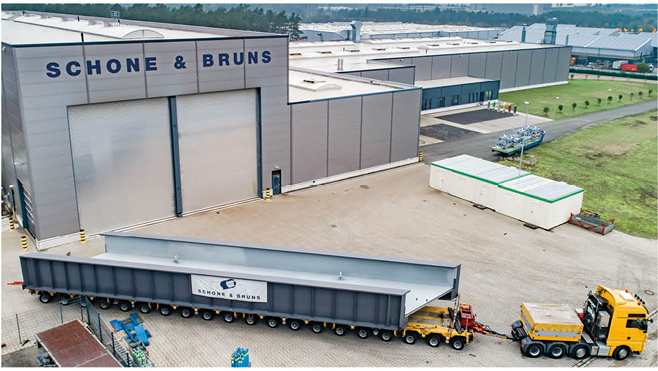 The second branch is the pipeline construction. Basic agreements are offered in the area of Plant construction. Also we export audit work and bigger rebuilding measures.
"Over 25,000 m² of production space"
plenty of space also for special projects
Our trained specialist staff, state-of-the-art machinery, over 25,000 m² of production space, working in motivated, flexible teams using the latest production methods, and continuous monitoring of the production status guarantee flexibility and quality, and thus distinguish us as one of the most efficient suppliers in steel, pipe and plant construction.
"Construction site management"
One of our further strengths is construction site management. Schone & Bruns stands for delivery on time and high-quality workmanship.
Our aim is to keep erection activities to the best possible minimum. This means that prefabrication takes place using the largest possible single components.