"A distinctive appearance is part of any success story."
Individuality and distinctiveness have been part of a car manufacturer's identity since time immemorial. This requirement is nowadays increasingly carried over to building design and functionality.
Luckily, Schone & Bruns Objekt- und Gewerbebau has followed the path of building individualisation for many years and filled it with life through its new ideas.
Space-saving multi-storey buildings are of considerable benefit in the car dealerships sector, and it goes without saying that the width and length of the halls can be adapted to the customer's individual requirements and the space available on the premises.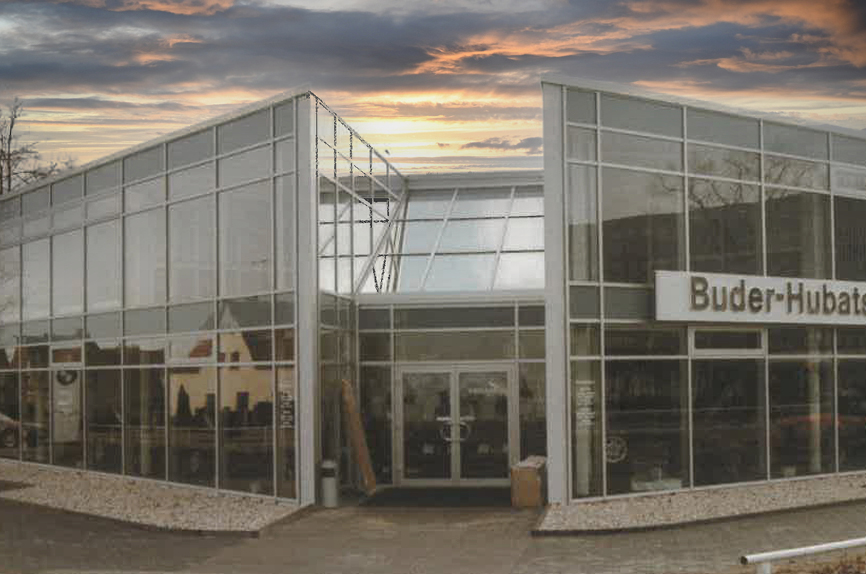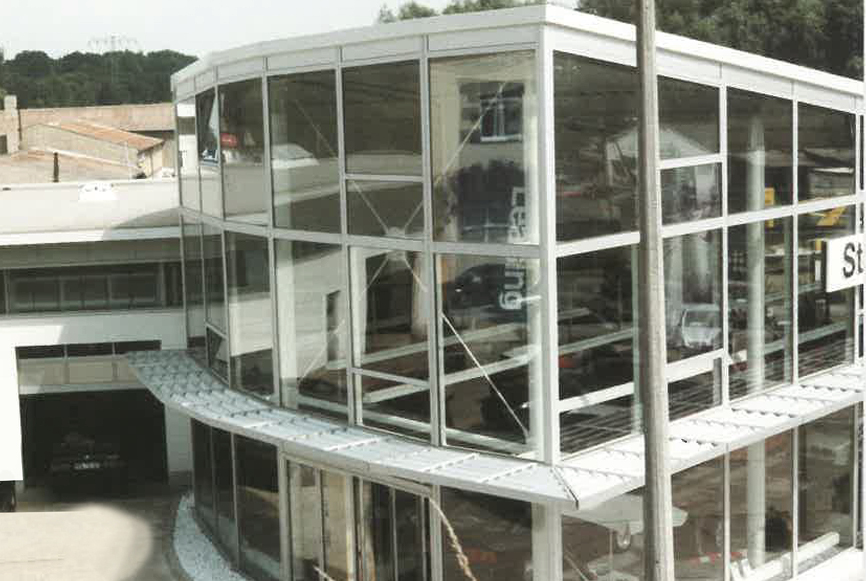 "Highlights in the design and fabrication of your car dealership."